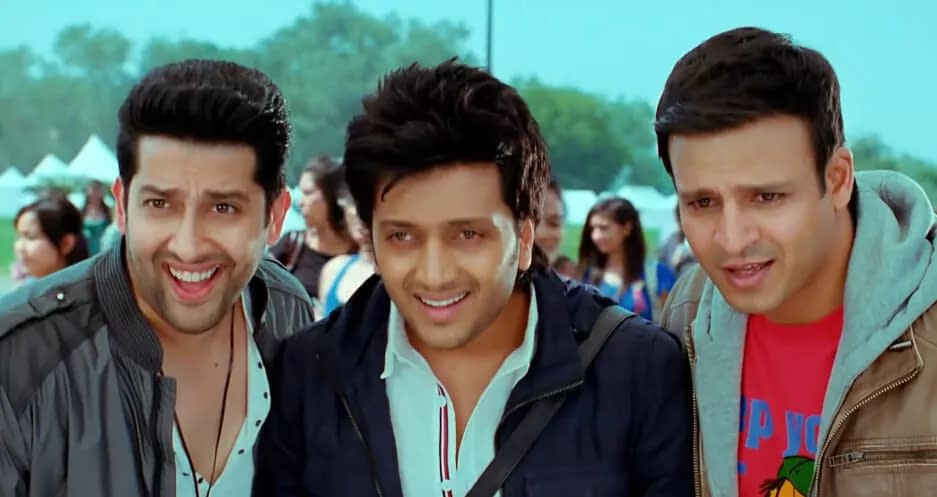 Watch Riteish Deshmukh recollect memories from his superhit movie MASTI, Part 4 coming soon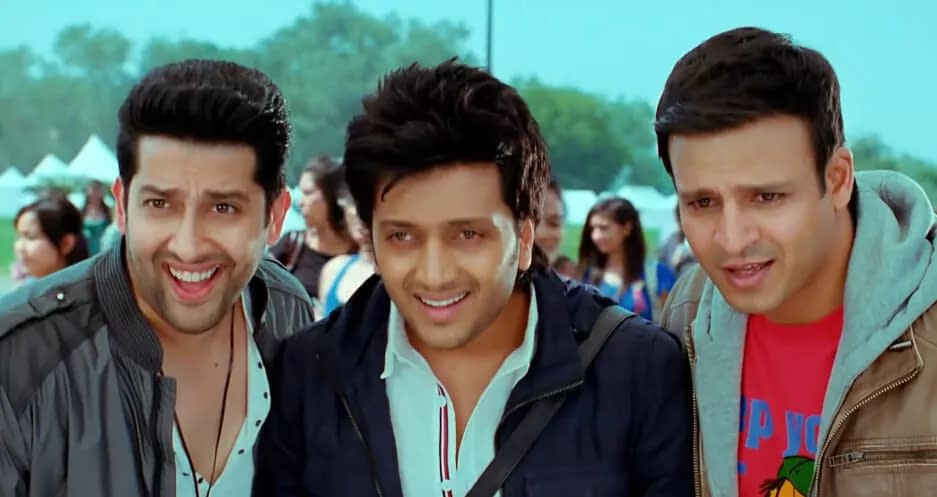 MASTI (2004) is an adult comedy-drama. Way ahead of its time, this movie is among the most-watched comedy films of all time. Starring Riteish Deshmukh, Vivek Oberoi, and Aftab Shivdasani, the movie is in the good books of the audience.
After almost 2 decades of this blockbuster, the team of Masti reunites on Instagram live video chat. Legendary Jitendra Kapoor is also a part of the video conference. Riteish took the initiative to bring back old memories! The movie has 2 more parts: Grand Masti and Great Grand Masti.
As these legends spoke, they shared a lot of inside information with their fans. They said: It is one hell of a ride to be a part of. Aftab mentions that during the shoot of the first part, their lifestyles were very different. Vivek was a papa, Riteish just got married and Aftab got engaged.
The three musketeers stepped into a new life altogether! Riteish mentions that he is proud to be a part of the Masti series. He feels extremely overwhelmed when I think about these people, they're family. moreover, Riteish was making fun of Aftab's hair! Poor Aftab tries to call it off! Ritesh is a proper Masti Khor, now we know!

Watch them talk about their experience here:
Aftab is currently in London. Vivek talks about his vacation in Maldives and Riteish is waiting for the broadcast of Filmfare on Sunday! Riteish and Vivek are planning to meet soon once the corona cases decrease. Aftab will be spending more time with family.
Jeetu mentions that he is looking forward to part 4! Was this video call to tell us about the 4 the part? We will know soon.
Also Read: https://thebollywoodlive.com/vakeel-saab-review-remake-of-hindi-movie-pink/