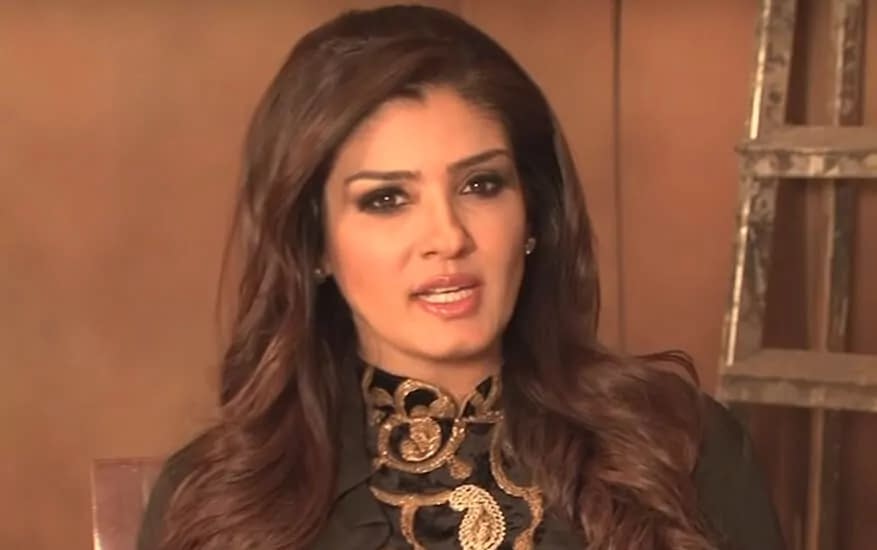 Akshaye Khanna and Raveena Tandon Collaborate for the upcoming web series. Here you will find more about the web series.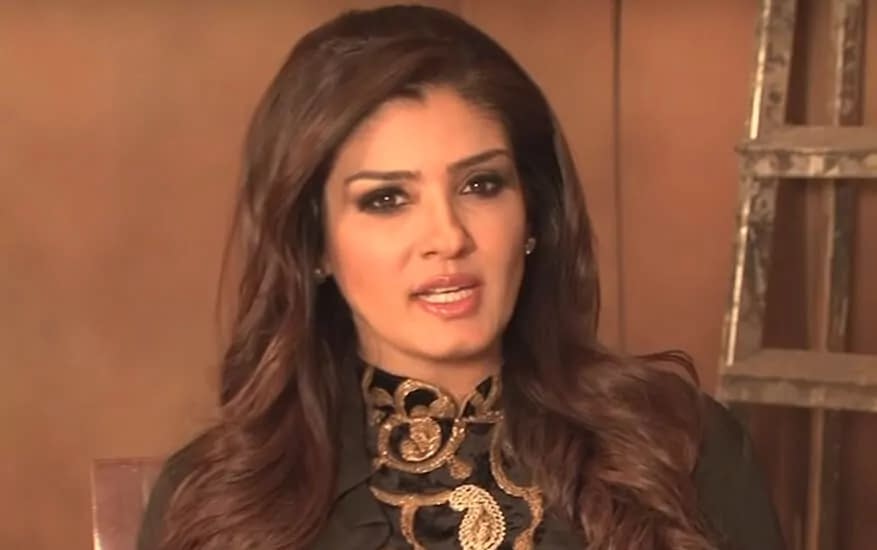 It will be one of a blast when two stars clash into a war on screens. Vijay Gutte's Legacy will take you through many unknown places and facts. Vijay Gutte will be able to pull out the drama series well, as it will also mark his maiden outing on the OTT platform. It will shoot in different countries to showcase the feud between the characters and give the drama a thrill. Earlier, Director Vijay Gutte came up with the Accidental Prime Minister, which had a lot of political interference. However, after all, he is coming up with something special for us. For the first time, we will see Akshyae Khanna and Raveena Tandon sharing their screen space. The duo will have their opposite legacies in the web series. The determination to fight for your own will bring new turns.
Now, let's talk about the project Legacy. Akshaye Khanna talks about the refreshing work content and the challenging boundaries in the industry. It is a responsibility on a massive scale to create something the audience will cherish to watch. He is also happy as it is his first web series. Indeed both the stars are excited and infiltrating the charm for Legacy. Certainly, Raveena shares her view about the drama. She presents her excitement and shares that Legacy is about a power struggle with a good entertainment amount.
Vijay Gutte's Legacy with Akshyae and Raveena
The journey will begin of power and struggle in the upcoming web series Legacy. The title is bold, and it gives an idea about the content as well. The entertainment drama and feud will force you to think the odds. Along with the actors, Vijay Gutte is happy to reunite with Akshaye Khanna and elated to have Raveena Tandon. The web series will show the dark realities of the professional world and the suppressed truth. You will be delighted to see from the beginning till the end. The epic rivalry between the star powerhouse will make you wonder. Also we will get to see Akshyae Khanna and Raveena Tandon for the first time together.
However, AA films, After Studios and Sunny Bakshi, produced Legacy with the direction of Vijay Gutte.
ALSO READ: https://thebollywoodlive.com/stellar-eye-kit-with-50-off-with-free-shipping-know-more/