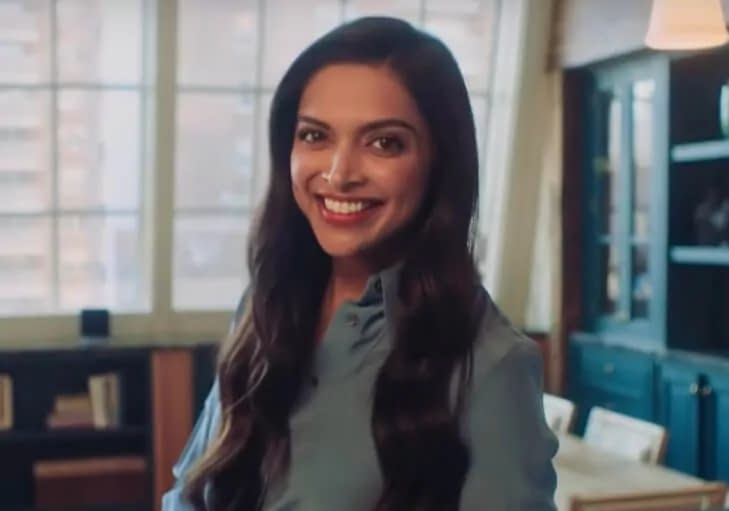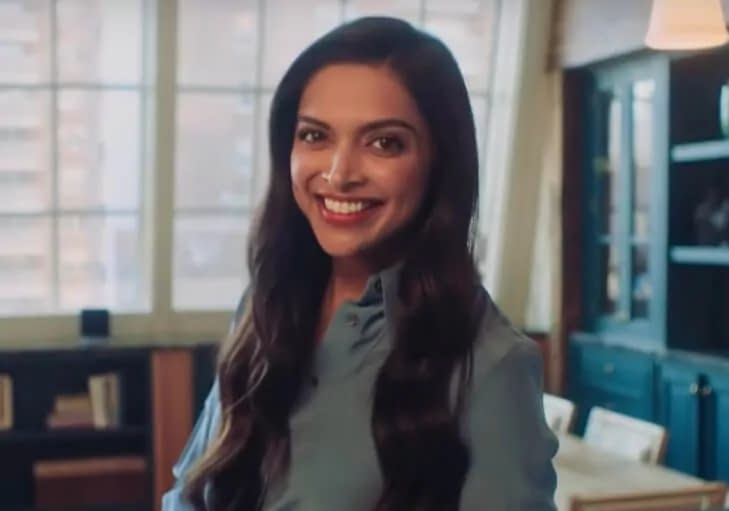 With upcoming projects and busy schedules lined up, Deepika says can't give 'undivided focus'!
Deepika Padukone had replaced filmmaker Kiran Rao in 2019. She served as the chairperson of Mumbai Academy of Moving Image (MAMI) for almost two years. Now steps-down from her position as the Chairperson.
The actress recently took to her Instagram story to inform her fans. She refers to her 'current slate of work' as an official statement behind her decision.
Deepika in her opening statement in 2019, had said, "Cinema has the power to make us less lonely when we are. In the age of digital streaming and social media that is slowly but surely is isolating us. The Mumbai Academy of Moving Image (MAMI) binds us without boundaries, inhibitions and most importantly without fear. As an artist who truly believes in the power of cinema, I say we need this more than ever before".
Deepika Padukone on her official statement of stepping down from the position!
Posting on her Instagram story, the Padvamat star began her writing as, "Being on the board of MAMI and serving as the chairperson has been a deeply enriching experience. As an artist, it was invigorating to bring together cinema and talent from all over the world to Mumbai, my second home. I have come to realise, however, that with my current slate of work, I will be unable to give MAMI the undivided focus and attention it requires. I depart knowing that MAMI is in the best hands possible and that my bond and connection with the academy is one that will last a lifetime," with this Deepika signed off her statement.
Deepika Padukone had called her appointment a huge responsibility earlier in 2019. Questions over such an inadequate decision are often rising as a result of her responsibilities on behalf of the Board.
Deepika, who has exciting projects coming up is completely engrossed in her schedules. She will be seen in Shakun Batra's film, Fighter, Pathan ,The Intern starring Big B and Prabhas. She will also be seen in a cameo appearance for Ranveer Singh's upcoming movie, 83.
Also read: Bollywood men in black whom you can't stop staring at! (thebollywoodlive.com)