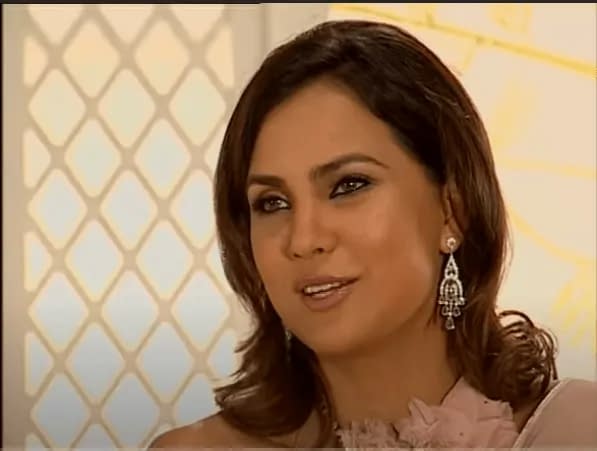 Lara Dutta is turning 43 this week. She announces her new work on OTT platform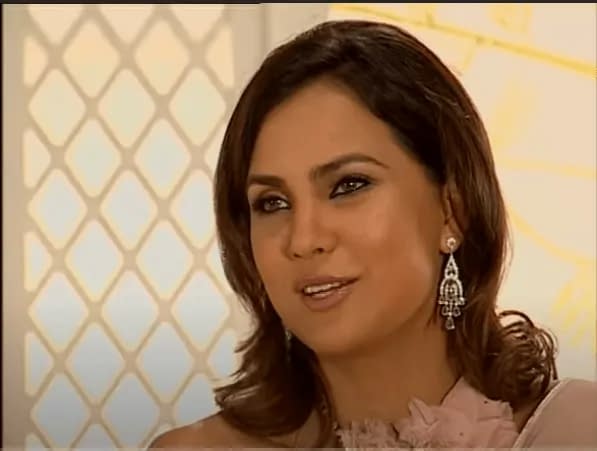 The OH SO GORGEOUS Lara Dutta is reaching her mid 40s but we can't take our eyes off her beauty. This stunning lady had taken a long break from cinema for a very long time. She will now be a rising star once again with her upcoming projects.
While the details for Bell Bottom are already announced. Lara will star opposite Khiladi Akshay Kumar, she announces one more series. It is a spy thriller film. The release date is 28 May 2021 for now.
The unnamed project under Lions Gate Play. It is home to blockbuster movies & binge-worthy shows. the Lions gate Play app is now up & ready to serve you curated content!
She posts a boomerang with film director Kunal Kohli on a Monday set. This project is under Jar pictures production. This production house is basically a feature Films & Web-Series Producer.
Lara Dutta, who is not only a talented woman but also a healthy diet enthusiast. she is one of the most beautiful woman in the world. Her beauty isn't only outward as she pays great emphasis on her physical and mental well being. A page named The Immunity Doctor says, "Lara talks to us about her experience with Homoeopathy and how she relies on it and us for her and her family's health.
She's the sweetest soul and I've thoroughly enjoyed helping her and her daughter with Homoeopathy which she trusts for strengthening her family's immunity".
Winner of the Miss Universe 2000 pageant. Miss Intercontinental 1997 and Filmfare award recipient, the one and only Lara Dutta! This lavishing beauty is coming back with a bang and we can't stop but think about how she will set stages on fire!
Lastly, her birthday falling on this 16th. Wishing in advance a very happy birthday and prosperous year ahead to this woman!
Also Read: https://thebollywoodlive.com/t-series-new-song-malhar-out-now/
Also Read : https://thebollywoodlive.com/completing-25-years-of-f-r-i-e-n-d-s-the-reunion-is-finally-happening/
https://thebollywoodlive.com/gangubai-kathiawadi-starring-alia-bhatt-will-release-in-telugu-as-well/