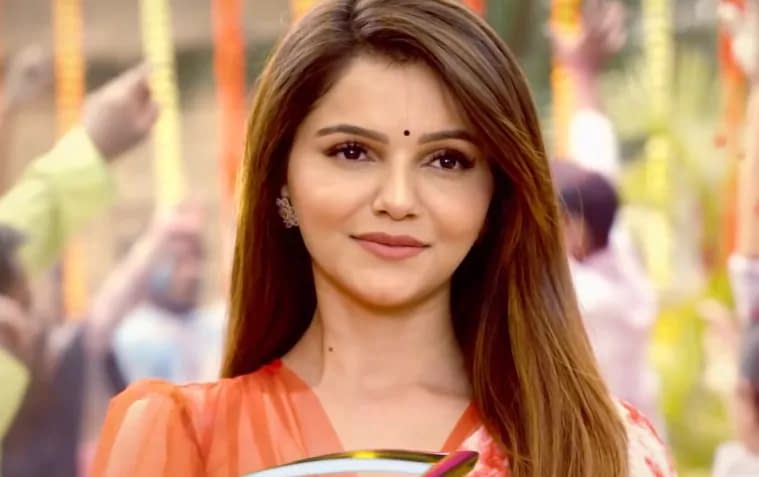 Rubina Dilaik, all known for her lead role in the TV serial Shakti had a special welcome. The LGBTQ Community welcomed her warmly as Rubina is back for Shakti.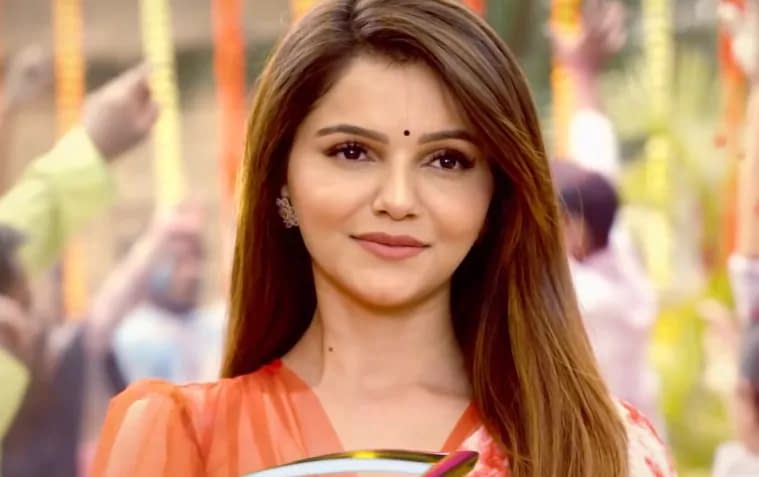 The Big Boss season 14 winner will bring back Soumya on Colors. The long wait is finally ending as Dilaik steps in for her show. It is fascinating to see the love story between Saumya and Harman, but Cezanne Khan will be replacing Vivian for Harman Singh's role. The most cherished couple on the TV screens will have a new face. However, the fans expected Vivian to join the show. Indeed we are happy that Rubina Dilaik is back with Saumya.
In the recent post by Rubina, she is welcomed with a warm gesture by the LGBTQ Community. Everyone had a smile as they celebrated the return of the show. The makers indeed confirm the untie between Saumya and Harman. The plot has a new twist and turns. The photoshoot for the show ended recently. In the post, we saw the new Harman Singh.
Rubina on Shakti
Recently, the post is creating traffic as Rubina shares a picture of a celebration with the LGBTQ Community. She reads, "And that's how I was welcomed back on my show Shakti by the #lgbtq community." The fans are showering hearts and love for the actress. We are anticipating the new season of the show. Although it is a long serial still the new season will be enjoyable. Rubina looks pretty with her purple shrug and the soft makeup. She looks cute with her hair pinned.
Recently her music video Galat is crossing millions of views. Sharing a video, she writes, "Aapka pyaar le aaya hai #Galat ko 40 Million+ views ke paar!​ Isi tarah dekhte rahiye aur apne reels banaate rahiye."
She adds by saying her fans comment on the number of times they viewed the video. In fact, she was keeping herself busy with photoshoots and other activities. We will soon see her on the TV.
ALSO READ: https://thebollywoodlive.com/deepika-padukone-on-stepping-down-as-mamis-chairperson/