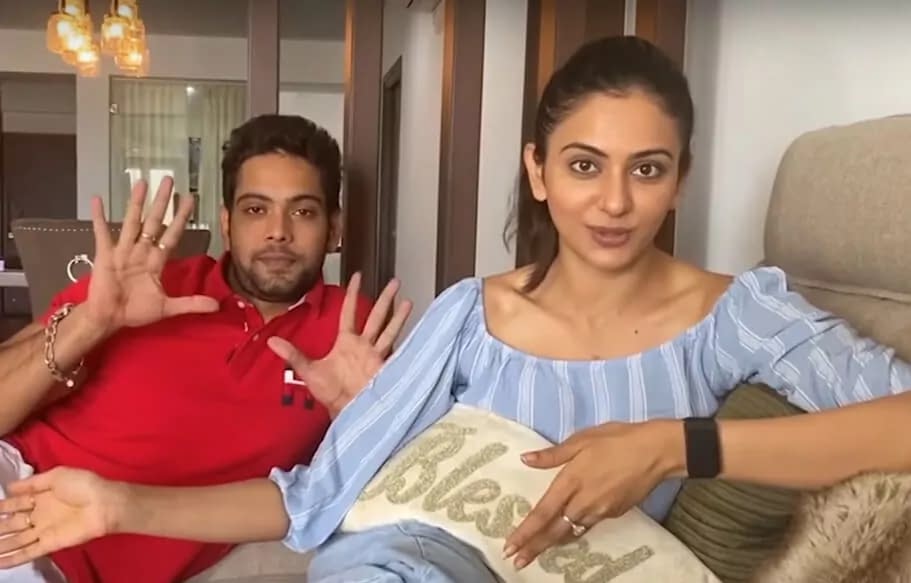 Today is world siblings day, know your favorite celeb's siblings!
Nothing beats the love and constant bickering among siblings. Our siblings make us better humans, they support us through thick and thin. The power of a sibling is always underrated but it is the most powerful. On siblings day, these Bollywood celebs prove that when siblings come together, they're unstoppable.
1. Kareena Kapoor Khan and Karishma Kapoor
The Kapoor sisters are one of a kind. The two are really close to each other, and belong to the same friend circle! Malaika Arora, Amrita Arora ( again, siblings ) and these two are a group of 4 best friends! Kapoor Sisters duo looks magnificent, no doubts about that!
2. Sara Ali Khan and Ibrahim Khan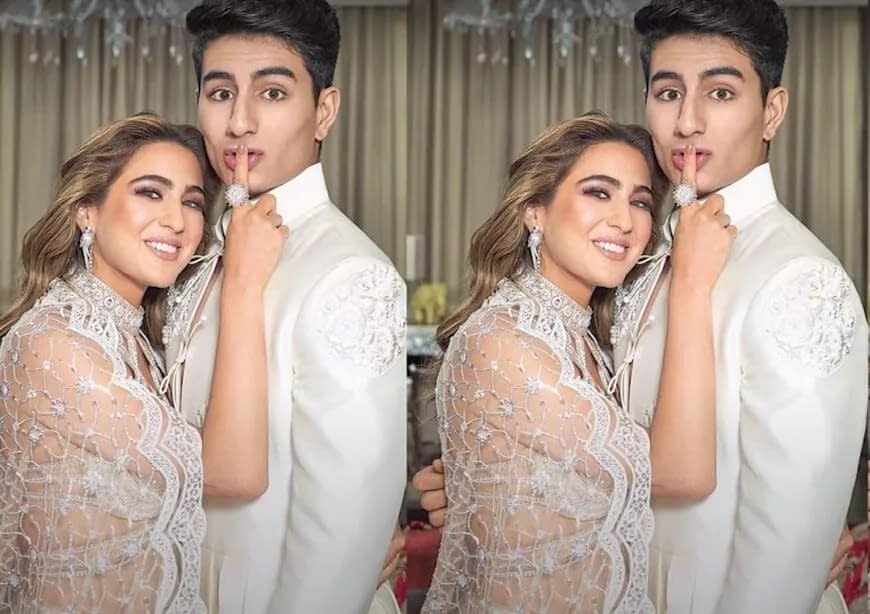 A perfect example of perfect siblings. Their similarity is uncanny! The two are often making funny videos. Sara calls Ibrahim her support system. Ibrahim is in talks about joining the film industry soon! Sara is also working on many projects right now.
3. Abhishek Bachchan and Shweta Bachchan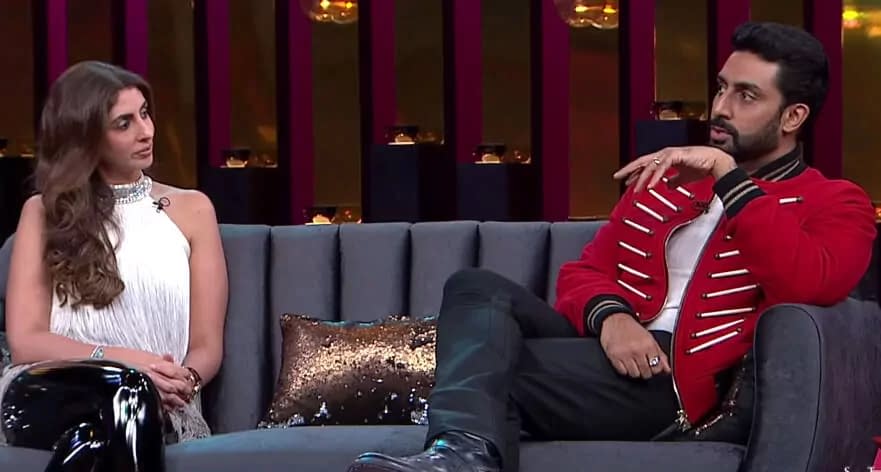 The Bachchan family is as magical as it can get. This sibling duo is one of the most educated people in this industry. Belonging to the Bachchan family, sophistication and luxury run in their veins! Additionally, Abhishek and Shweta are both keen readers.
4. Ranbir Kapoor and Ridhima Kapoor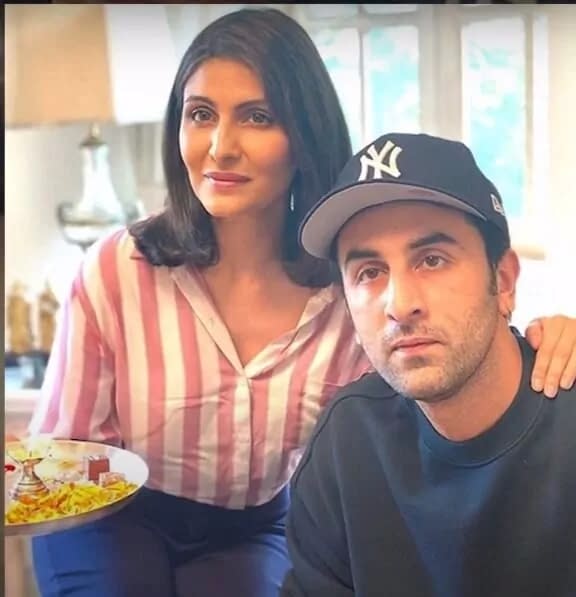 The rockstar of Bollywood is the brother with a dedicated businesswoman who's also a yoga enthusiast. The two are the fun and snuggle buddies in the family. After suffering the great loss of a legend, Rishi Kapoor ( father ) the two spend a lot of time together and with their mother Neetu Kapoor. Ranbir and Ridhima, are two contrasting colors.
5. Shilpa Shetty and Shamita Shetty
These two sisters look like twins. With an age gap of 3 years, Shilpa and Shamita are always together. Just like they say, better together! The two celebrated Easter a few days back, with each other. Moreover, the two share similar interests and hobbies.
6. Anushka Sharma and Karnesh Sharma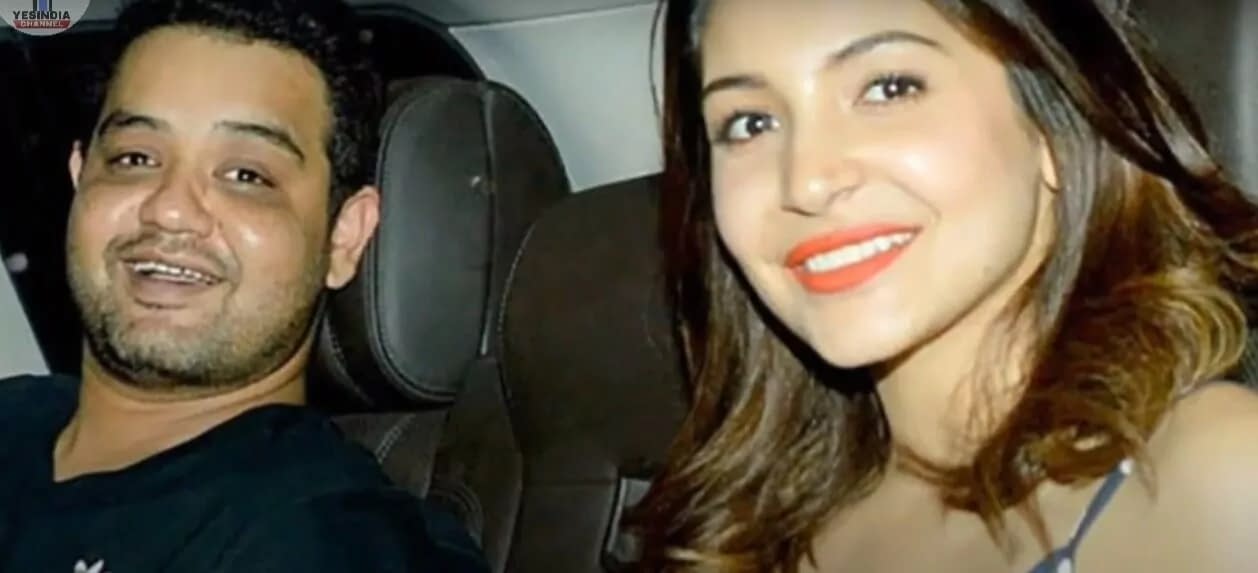 Bollywood's Pari and a famous film producer Karnesh Sharma are a power duo. Karnesh was serving in navy earlier. He is the producer of NH10 ( 2015 ) and Phillauri ( 2017 ). Both are anushka sharma movies!
7. Alia Bhatt and Shaheen Bhatt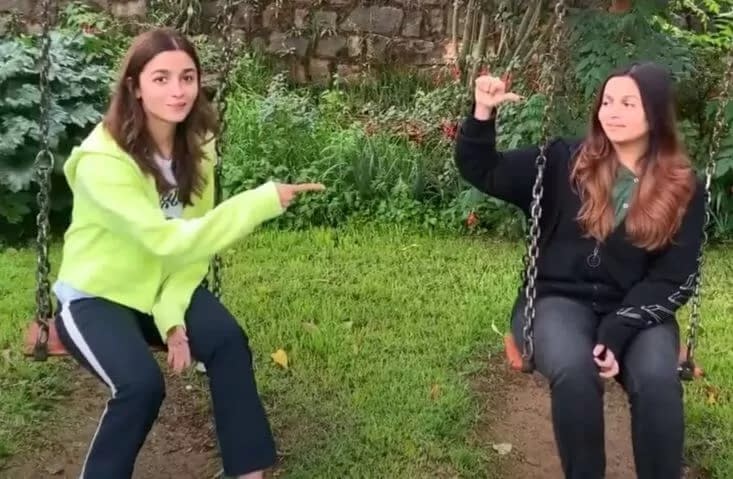 Nothing but love. This sister duo is always on the run to have fun. They vacay together, gossip together, and support one another. Shaheen is Alia's angel. Siblings day with these two in the house, it's going to be a mad party!
Celebrate this beautiful day with your sibling, don't forget to tell them that they are a pain in your nose but also, you love them nonetheless.
Also Read: https://thebollywoodlive.com/vakeel-saab-review-remake-of-hindi-movie-pink/