The popular web series make excellent work on their story graph and to entertain the Mass Audience. Best Indian Web Series.
NETFLIX BEST INDIAN WEB SERIES
1:- Sacred Games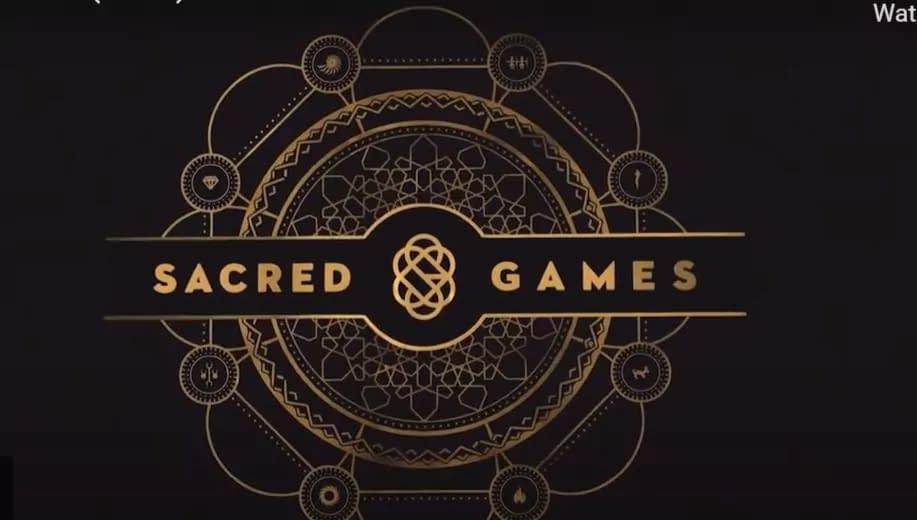 It is an Indian thriller web show in India. The first season gets released on 5 July 2018. Second season on 15 August 2019. The content is suitable for the age group above 18+. There are Bollywood actors like Saif Ali Khan, Nawazuddin Siddiqui, Pankaj Tripathi, and Radhika Apte. This series gets appreciation and is only one of the Indian ott shows to appear in The New York Times. The cast is good in this series of sacred games. Best Indian Web Series.
2 :- She
The series is all about the woman constable doing her work with courage and honesty. Female lead actress risking her life to go to bust an underworld gang. A strong woman and spectacular performance by the actress Aaditi Pohankar as Bhoomi in the show. The actress can do her job in a well-balanced manner. She had released on 20 March 2020. People loved their work so much. A good story script has written by Divya Johnny and Imtiaz Ali.
3 :- Delhi Crime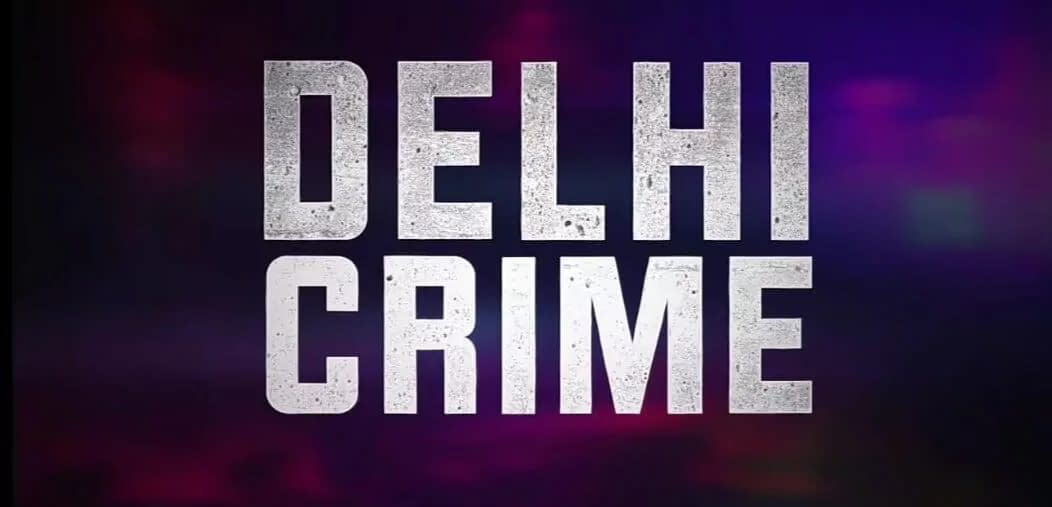 The web show had based on the Delhi gang rape that had taken place in South Delhi, Munirka. DCP Deputy Commissioner Of Police to take this case and to find out the culprits who gang-raped that female victim. Delhi Crime series has directed by Richie Mehta. The team spirit is commendable. Lead actors are Shefali Shah, Adil Hussain, Rajesh Tailang, and Rasika Dugal for the series. Powerful impact series released on 22 March 2019.
4 :- Leila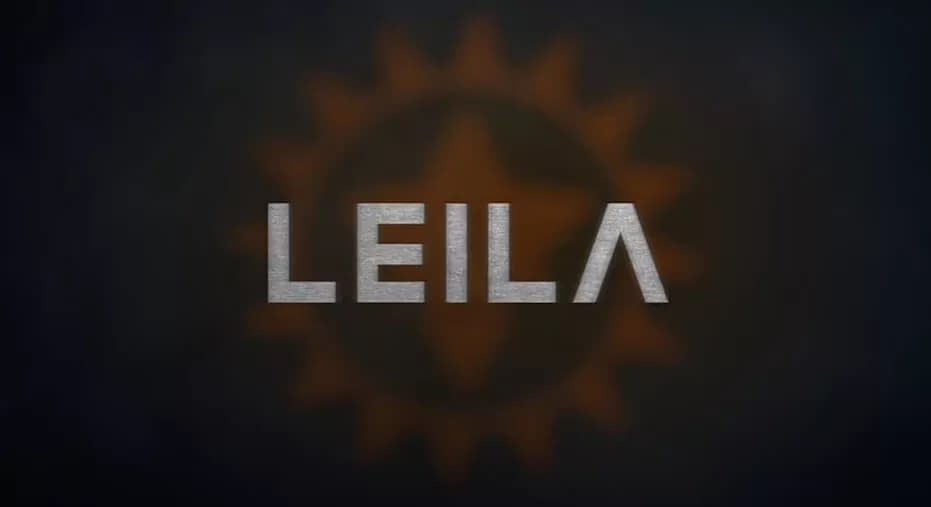 The story says many things that people loved in such a way that seeing this show more times. Leila series released on Netflix in the year 14 June 2019. The producers of this series are Priya Sreedharan, Zulfaquar Torabi, Vibhav Shikdar, and Wasim Khan. Huma Qureshi did a good job. The acting of all the star cast is great. Netflix is doing very well in their content quality of the series that they are showing in the Ott Online application.
5 :- Taj Mahal 1989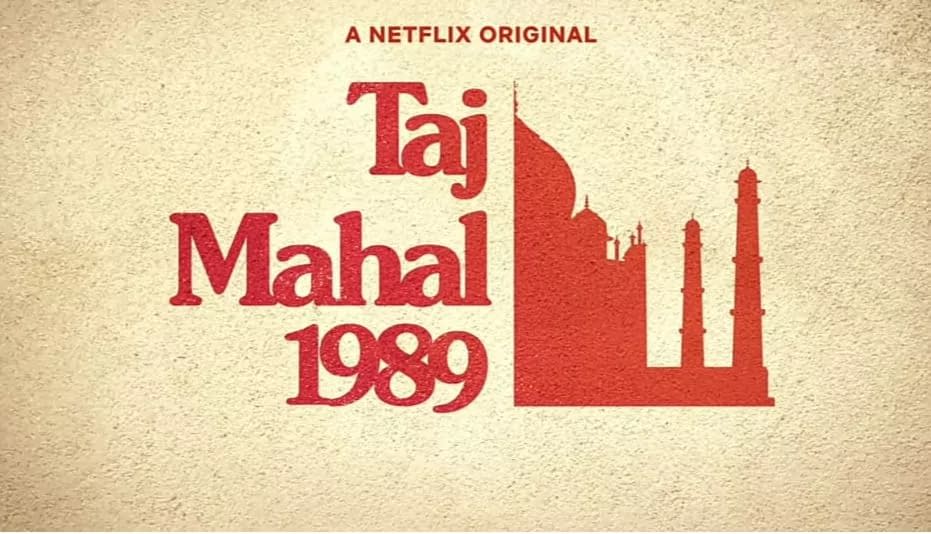 This is an Indian romantic drama television series. The web show had written by Pushpendra Nath Misra. There are a total of seven episodes in the particular series. Neeraj Kabi, Danish Husain, Sheeba Chaddha and Geetanjali Kulkarni are actors in this series. Dialogue Delivery is too good. Taj Mahal is a famous tourist Historical palace to visit in India. The show had released on 14 February 2020. It is easy to understand the concept by watching the series.
READ:- https://thebollywoodlive.com/searching-for-sheela-trailer-out-watch-now/(opens in a new tab)