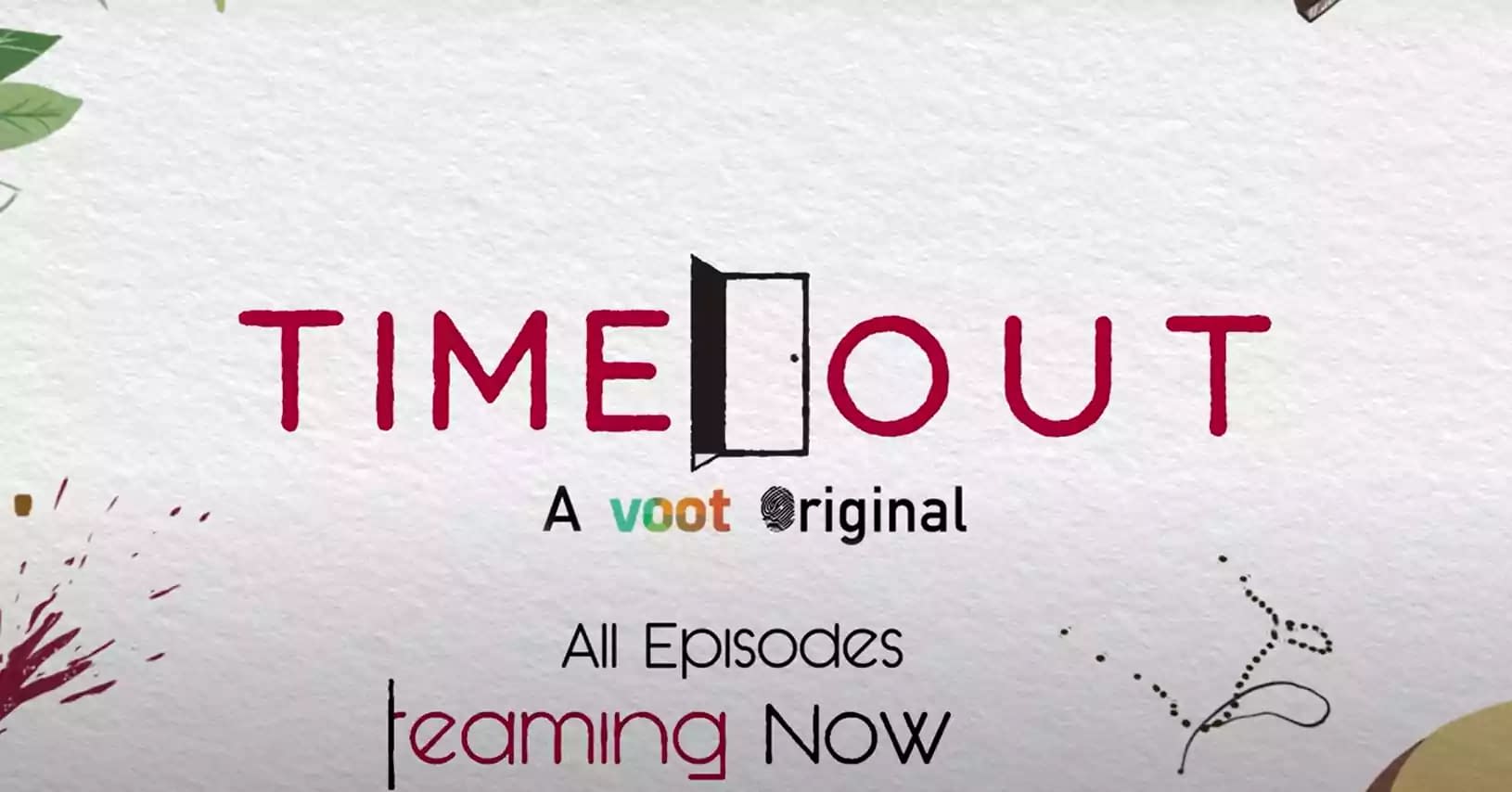 The web series is unique and creative in its content quality to show to their Mass Audience. Voot Best Web Series. 
WEB SERIES
1:- Time Out
The plot follows the lives of Rahul and Radha, a happily married couple who are dealing with an unplanned pregnancy. The episodes show the stages of midlife crisis and the struggles of conforming to societal standards. The star cast is Tahir Raj Bhasin, Sarah Jane Dias. They are typical urban salaried couples juggling mediocre work, large EMIs, unfavorable living conditions, and other factors. Rahul has no desire to have children and is fed up with marriage, work, and all of the other issues that millennials face these days. He wants to be able to pause or "timeout" the circumstances. Voot Best Web Series.
2:- Fuh se Fantasy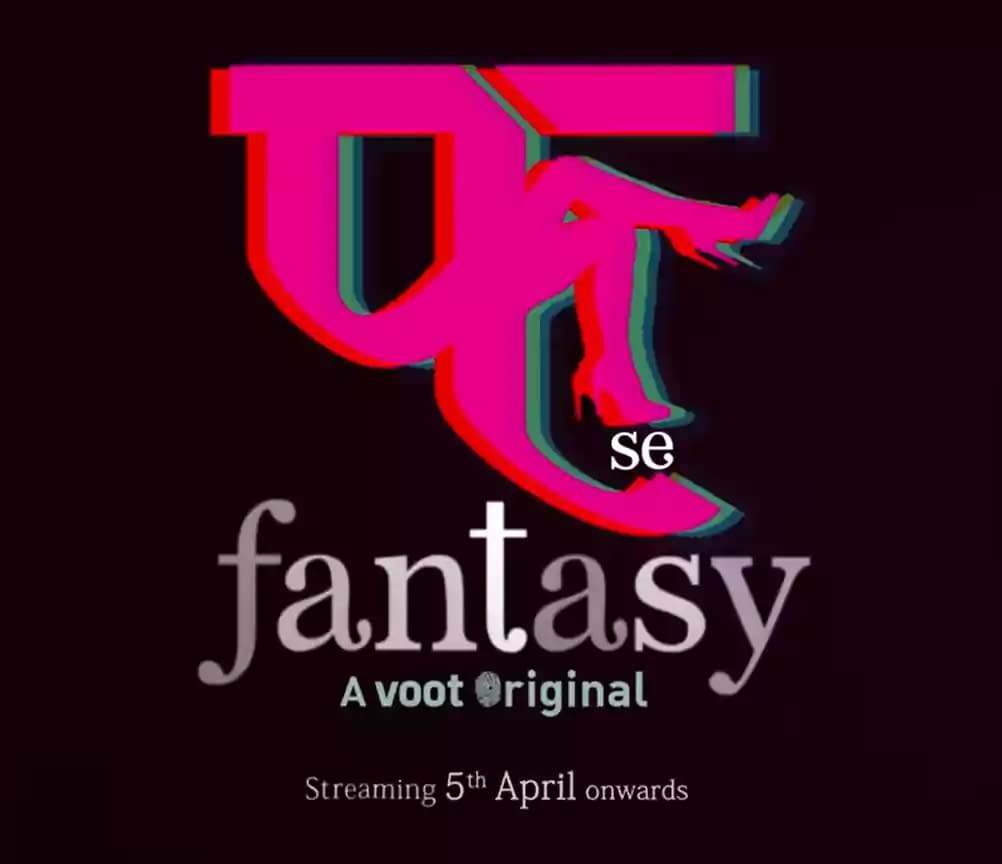 Satarupa Pyne, Madhurima Roy, and Tanuj Virwani star in the film that explores all shades of lust, desire, and love. It finds bedroom fantasies that would otherwise be taboo. While hitchhiking, the male character Tahir meets his best friends Leela and Kiara and becomes friends with them. Three of them share experiences while exploring a side of life that they didn't have access to during their daily days.
3:- It's not that simple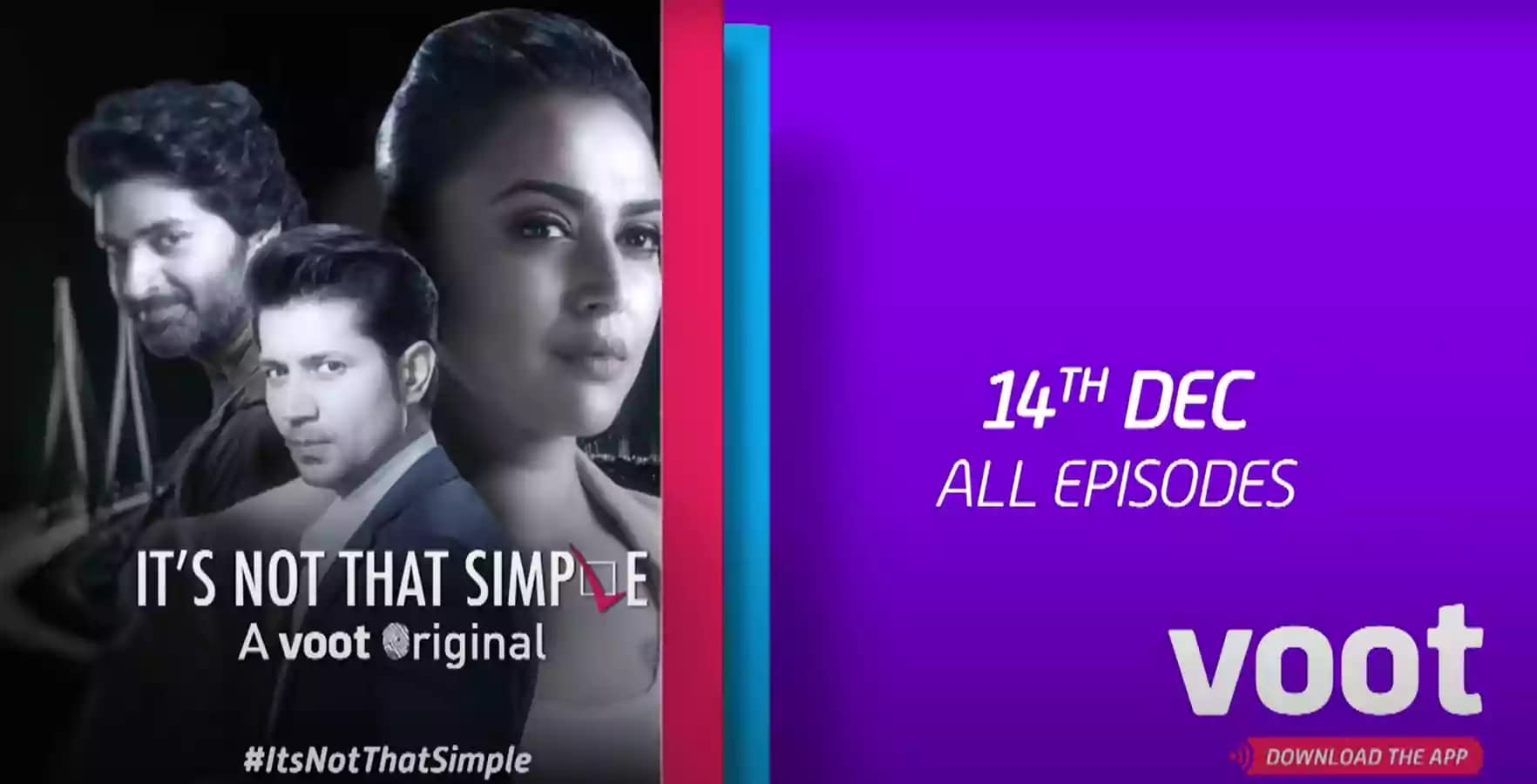 Women nowadays do not remain silent and continue to explore the extremes. Girls exposed to solitary confinement, multiple forms of violence, forced to suffer at all times. Web series follows Mira as she embarks on a journey of self-discovery and cracks patriarchal barriers in the process. The Voot web series has a straightforward plot with enough twists to understand how life can be complicated when the past comes calling when you're trying to deal with your current problems. Swara Bhaskar plays the lead character, who had caught in the monotony of everyday married life.
4:- Courtroom- Sachai Hazir ho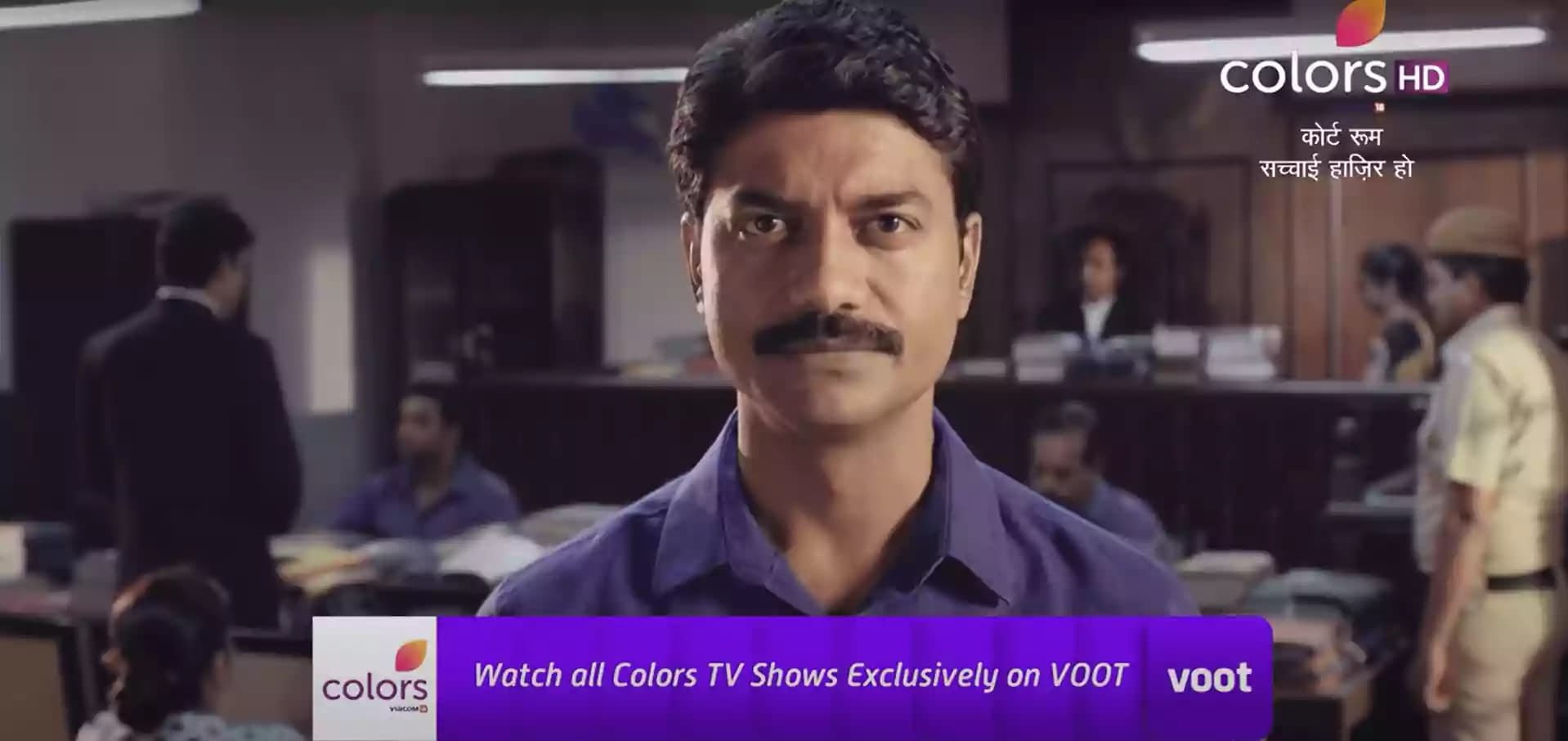 Vikas Kumar hosts this groundbreaking story about law and crime. It depicts real-life events as played out by a cast of characters who attempt to reveal the reality behind the events. The episodes are entertaining and expose many of our society's negative ideas. The courtroom is home to some of the best crime scenes and explores a wide range of topics. All are on this one channel, from #metoo campaigns to high-profile scams and murder mysteries. For some exciting moments, watch the episodes.
5:- Untag
The most popular trend nowadays is social media. People are trying to impress each other with everything from Instagram stories to Facebook messages and Snapchat snaps. People are given back tags in this society that describe some trait or characteristic they possess. After a while, such labels become toxic, and the series depicts how culture has placed the labels on six individuals. They have to deal with everything here, from being name overweight, slut, cunning, maneater, homosexual, and other derogatory terms to objectifying people in various ways. This weekend, keep an eye out for some motivation.
READ:- https://thebollywoodlive.com/handsome-hunk-siddharth-nigam-shares-hottie-pics-on-his-social-media-platform-watch-here/(opens in a new tab)